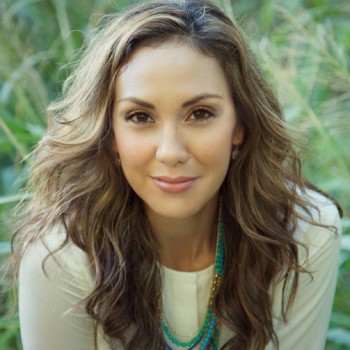 Lara Leimana Fonoimoana
Real Estate Sales
CONTACT Lara Leimana Fonoimoana
Born and raised in Hawai`I, Leimana moved to Waimea on the Big Island in 2017 after residing on the North Shore of Oahu.  She entered into Real Estate in 2007 and since then have worked for award winning local Brokerages. She was a 2016 Aloha `Aina Realtor Award Nominee for exceptional services to her clients and colleagues, and in 2017 was awarded the BHGRE Silver Award for Outstanding Sales. Intermittently in her Real Estate profession, she also held corporate positions in Sales & Marketing with Polynesian Cultural Center and Turtle Bay Resort.  Her time in Corporate included holding accounts with companies such as Nike, Abbvie, Red Bull, Foodland, movie production companies, sports teams, and Local Unions.  She also played an intricate part in traveling abroad as a Hawai`I Ambassador through Public Relations events with Good Morning America, the United Nations, Jet Blue Terminals May Day event in New York City, AIME in Australia and the Hawaii Visitors & Convention Bureau Media Blitzes in Atlanta and NYC.  She's a former Mrs. Hawaii 2011 and Mrs. America 2012 and during her reign was the spokesperson for the Honolulu Board of Health Children Obesity Prevention Initiative as well as a spokesperson for Goodwill Industries. 
Leimana's biggest personal achievement is a being a proud mother of two children who now attend Hawai`I Preparatory Academy in Waimea.  Her free time includes being a volleyball coach for HPA's Middle School team, a Board member for the HPA Ohana Association, an active Fellowship member for `Imiola Church, Polynesian dancing, Muay Thai, beach volleyball, spear fishing, and discovering untouched beaches on the Kona and South Coast of the Big Island with her family.   
Leimana considers herself to be extremely blessed to call Hawai`I her home, and since a child has molded her educational and professional career to exemplify the true meaning of Aloha. Her resume was founded on core attributes that were rooted from living in the islands: Ha`aha`a (humility), kuleana (responsibility), pono (moral and right), malama (to care and protect), ohana (family).  Real Estate in Hawai`I is more than just buying or selling property. It is a lifestyle that requires education, local integration and responsibility, a main focus which she shares with her clients when using her services.